Search and Recovery Course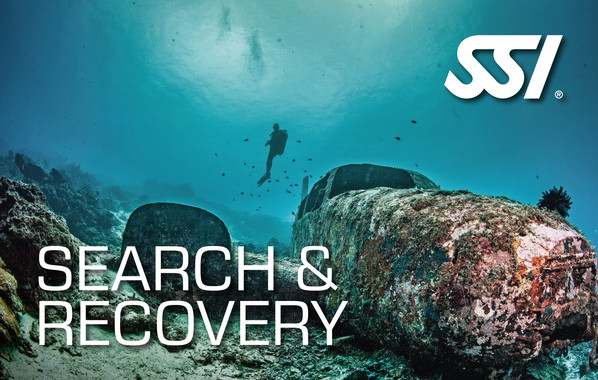 Duration: 6 Hours (approx.)
Location: QUEENSCLIFF, VICTORIA
Product code: PLUXDS
Course Description:
With this course you will learn about search patterns, specialized dive plans, underwater communication, and how to recover small to medium-sized objects using specialized equipment like lift bags. You will earn the SSI Search and Recovery Specialty certification after completing this program.
Prerequisites

At least 12 years of age
Open Water Diver certification or higher
Dive Medical

A dive medical is only required if you fall into one or more of the following categories:
Those with an at risk medical condition; or are over 45 years of age; or have a body mass index (BMI) over 30 AND a waist circumference greater than 102cm for males and 88cm for females.
If you fall into one or more of these categories you will need to obtain a diving medical (AS4005.1) The cost is roughly $100AUD and takes about 45 minutes to complete with a registered diving doctor.
If you are unsure please refer to our SSI Medical Waiver prior to booking.
Inclusions:

Cost includes tanks and weights and all SSI training materials and fees
1 Pool session and 2 ocean dives