Science of Diving Course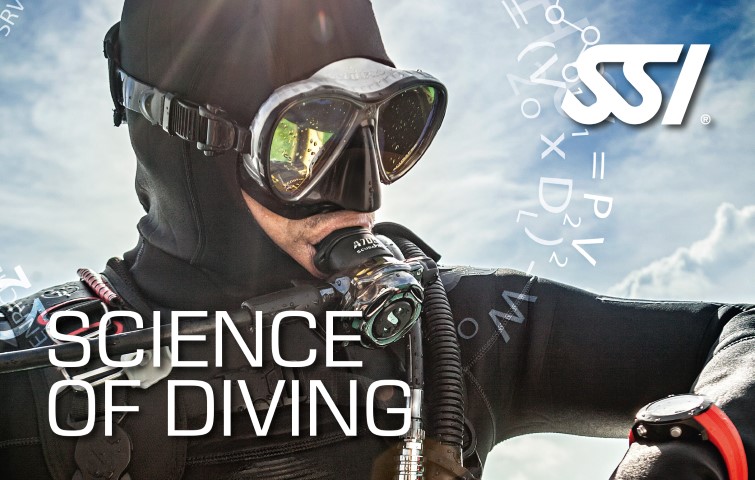 Duration: 1 Days (approx.)
Location: QUEENSCLIFF, VICTORIA
Product code: PQWGNU
Course Description:
This program provides an
in-depth and detailed study of physics, physiology, decompression theory, the
aquatic environment and diving equipment. It is required training for most SSI Dive
Professional programs, as well as some Extended Range programs. You will earn the SSI Science of Diving
Specialty certification after completing this program.
Prerequisites
At least 12
years of age
Open Water
Diver certification or higher

Inclusions:

Cost includes all SSI training materials and fees
Course Schedule & Upgrades:
This is an academic and knowledge training session, followed by an exam. You will need to score 90% to achieve certification. For those interested in pursuing a career as a Dive Professional - Contact us now to enquire about our Dive Master Internship program!!