Open Water Course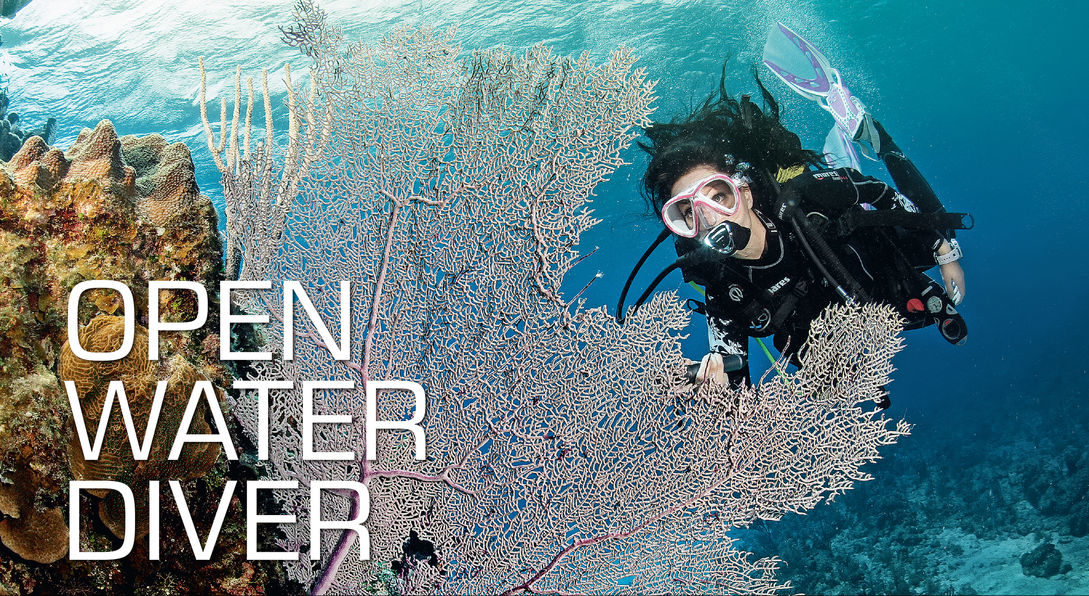 dan itibaren

AUD
699,00 AU$
Süre: 3 Gun (Tahmini)
Lokasyon: Queenscliff, VIC
Ürün kodu: PVVEYX
In Dive Victoria, we don't want you to just learn to dive, we want you to love to dive! You'll love learning our way, because we make every step of your experience fun. We are a small yet professional team who offer you a truly personalised experience and can teach every course in a variety of languages that include English, German and Spanish.
Our three day course, generally from Friday to Sunday, will include interactive classroom discussions, two training sessions in our aquatic simulator, one shore dive and three boat dives, reaching a maximum depth of 18 metres. The price will also include the SSI registration fee and the online studying materials.
All of the gear besides the mask are included at no extra cost. We strongly recommend divers to purchase their own mask from a reputable dive centre because we believe this will ensure a more positive dive experience and encourage divers to become lifetime enthusiasts. However, we do offer rentals at a fixed rental price of $40.